Ines Lanfermann-Heckmanns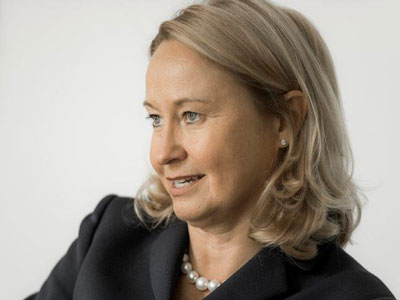 Partner
Year of birth 1961
Diplom-Kfm. (MBA); Steuerberaterin (certified tax consultant) since 1992 / Wirtschaftsprüferin (certified auditor) since 1993
Phone: +49 (0)211-68 04 00
Fax: +49 (0)211-68 04 04 0
E-mail: ines.lanfermann@pennerundpartner.de
Education:
Abitur (university entrance diploma) 1980
Training as assistant in the field of tax and business consultancy 1980 – 1982
Studies of business administration at the "Christian-Albrechts-Universität" in Kiel
and at the "Freie Universität Berlin" 1982 – 1987
Career:
Auditor and research assistant "Big Four" company 1988 – 1992
Partner / managing director of Penner + Lanfermann Treuhand GmbH since 1993
Partner of Penner + Partner mbB since 1997
Subject-specific committees:
Member of the committee on "Corporation Tax" at the "Institut der Wirtschaftsprüfer e.V."
Professional committees:
Board of the "Steuerberaterverein Nordrhein-Westfalen e.V."
(regional institute of tax advisors)
Member of the board of administration at the "Institut der Wirtschaftsprüfer e.V."
News
Bereitgestellt von
DATEV eG.
© DATEV eG, alle Rechte vorbehalten.